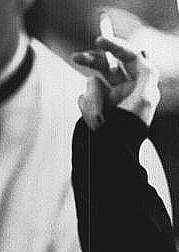 The plot line of this vehicle for Friend's David Schwimmer is a classic variation of the two guys and a girl story. Bloke number one (Jason Lee) is a romantically-challenged writer who introduces his lovely, clever editor to his commitment-challenged best friend -- a sports newscaster (Schwimmer).

The two fall for each other, despite the fact that Schwimmer's character is so shallow that he can't read a complete menu, much less a thought-provoking novel. Being a slut from way back, Schwimmer finds it hard to believe that his new love will be faithful so he asks his horrified friend to try to seduce her.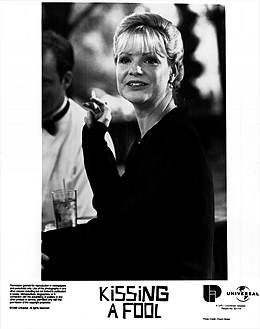 The usual comedy of errors ensues, brightened by the occasional good line, and dulled by the over-exposed premise. The whole flashback structure is designed to make us wonder, who is marrying whom, but do we really have any doubt?
If you want a film that does play a good trick with the who's the groom, check out Bye, Bye Love