---
---
A Reel Life film section
Issue: Autumn 2016
Captain America Civil War (2016) movie review
Heroic Tensions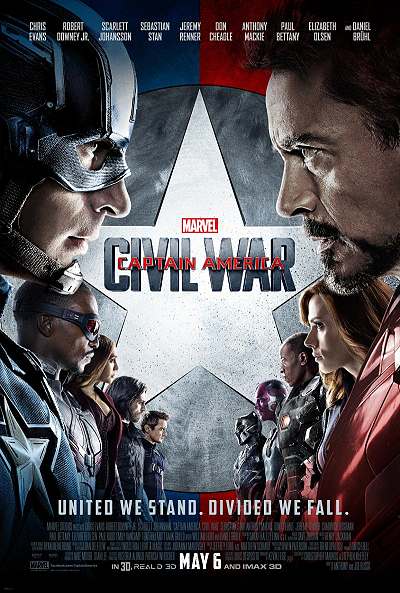 One hundred and seventeen countries band together to produce an accord demanding the oversight of 'enhanced' humans. In short, the Avengers will have to have approval on a case-by-case basis before acting.
What could possibly go wrong?
Of course, not all the Avengers will sign up. And so the two factions, Captain America (against signing) and Iron Man (for signing) begin recruiting. Naturally it ends in a brawl.
Let's be honest here, this is SFX porn. There is the odd bit of what passes for plot line between special effects-heavy fight scenes.
Ultimately watching this film is like watching the promotional 'reel' for a special effects company. If you think you could watch a couple of hours of that, then this film is for you.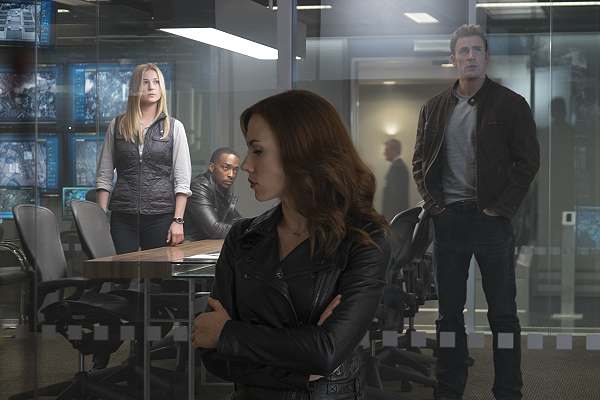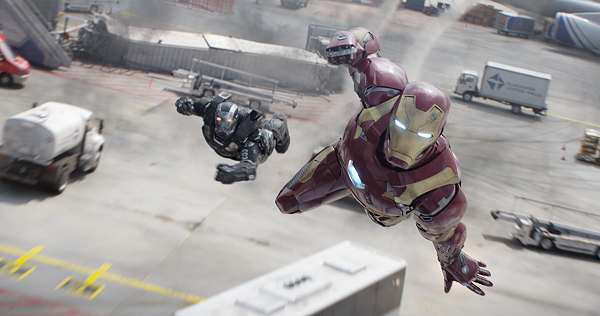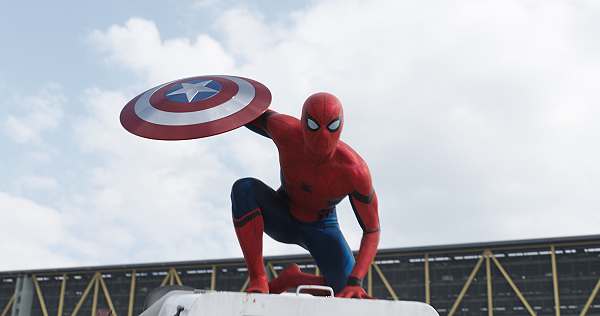 by Ali Kayn
Australian release 28 April 2016
For credits and official site details, see below
Search Festivale for more work by the film-makers below.
See also:

for movie, TV show, or person

Just the facts:

Title: Captain America Civil War (2016)
Written by: Christopher Markus & Stephen McFeely(scr), Mark Millar (comic book), Joe Simon and Jack Kirby (chr)
Directed by: Anthony & Joe Russo
Running time: 146 mins
Rating:

---

The Players: Chris Evans, Robert Downey Jr., Scarlett Johansson, Sebastian Stan, Anthony Mackie, Don Cheadle, Elizabeth Olsen, Paul Rudd, Emily VanCamp, Tom Holland, William Hurt, Martin Freeman, Marisa Tomei, Alfre Woodard,

---

Official website: http://marvel.com/captainamerica
IMDb entry

---

For session times of current films, use the cinema listings on the Movie links page. For scheduled release dates, see the coming attractions section.

For more information about this movie, check out the internet movie database (IMDb).
For the latest additions to Festivale, check out the change history section.
For posts about Melbourne events, places, news, reviews, giveaways, see our Facebook Page: