---
---
A Reel Life film section
Issue: Summer 2015-6
Mother's Day (2016) movie review
Home Stories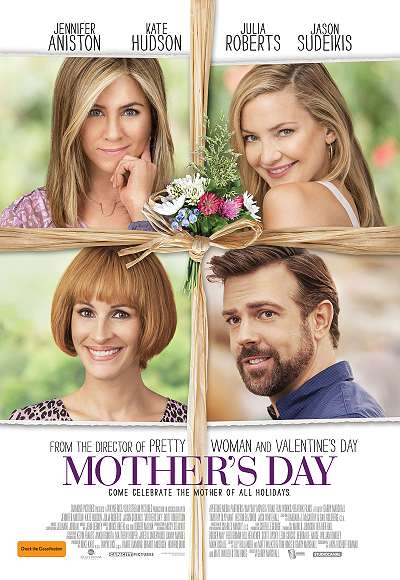 This film follows the very different relationships between mothers and their children. MOTHER'S DAY intertwines poignant tales of parenthood which include a mother's attempts to share parenting roles with her ex-husband (and his much younger partner), a daughter who is desperate to find and build a relationship with her absentee birth mum, a father struggling to fill the hole in his children's lives after the tragic loss of his wife and an adult daughter with children of her own finding it difficult to reconnect with her parents.
Mother's Day is brought to us by Garry Marshall. A director, and actor, known for his comedic talents. This film is the little anthologies type of film, several small stories in one vehicle. And let's use the term vehicle, because this is a paint-by-numbers film. Different relationships are ticked off in the stories, we have name actors like Julia Roberts and Kate Hudson, we have functional scripts, but the whole is all too obviously a blatantly commercial attack on the what-shall-we-do-with-Mum market.
See it, don't see it. Your life won't be affected either way.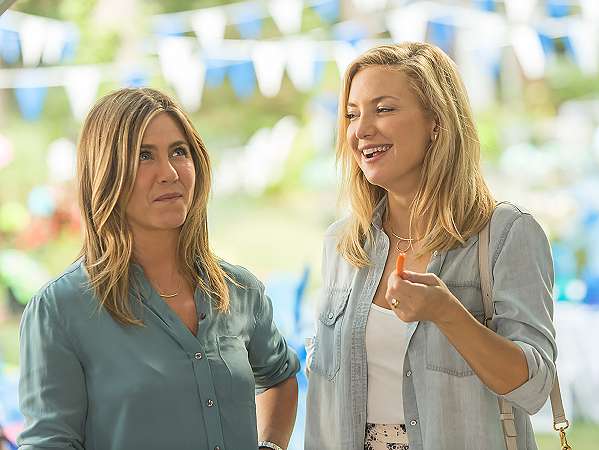 by Ali Kayn
Australian release 28 Apr 2016
For credits and official site details, see below
Search Festivale for more work by the film-makers below.
See also:

for movie, TV show, or person

Just the facts:

Title: Mother's Day (2016)
Written by: Tom Hines, Lily Hollander, Anya Kochoff, Matthew Walker
Directed by: Garry Marshall
Running time: 118 mins
Rating: M

---

The Players: Julia Roberts, Kate Hudson, Jennifer Aniston, Timothy Olyphant, Jason Sudeikis, Britt Robertson

---

Official website: seemothersday.com
IMDb entry

---

For session times of current films, use the cinema listings on the Movie links page. For scheduled release dates, see the coming attractions section.

For more information about this movie, check out the internet movie database (IMDb).
For the latest additions to Festivale, check out the change history section.
For posts about Melbourne events, places, news, reviews, giveaways, see our Facebook Page: