---
---
A Reel Life film section
Issue: Autumn 2016
Ghost in the Shell (2017) movie review
Woman: Rebuilt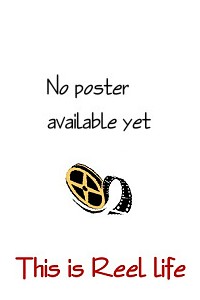 The film is based on the famous Kodansha Comics manga series of the same name, written and illustrated by Masamune Shirow.
Based on the internationally-acclaimed sci-fi property, "GHOST IN THE SHELL" follows the Major, a special ops, cyborg (a human mind in an artifical body), who leads the elite task force Section 9. Devoted to stopping the most dangerous criminals and extremists, Section 9 is faced with an enemy whose singular goal is to wipe out Hanka Robotic's advancements in cyber technology.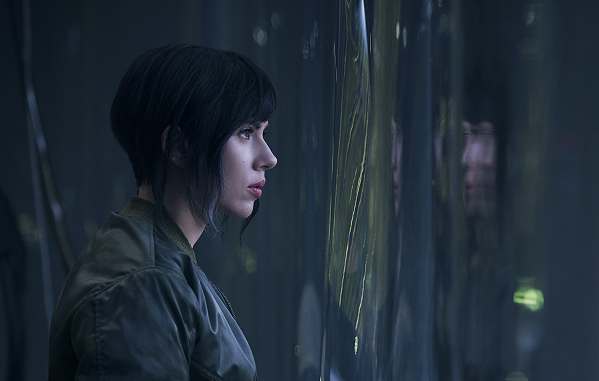 The cast of "GHOST IN THE SHELL" includes Beat Takeshi Kitano ("MERRY CHRISTMAS, MR. LAWRENCE," "BATTLE ROYALE" series) as Daisuke Aramaki, Juliette Binoche ("THE ENGLISH PATIENT," "CHOCOLAT") as Dr. Ouelet, Michael Pitt ("Hannibal," "Boardwalk Empire") as Kuze, Pilou Asbæk ("BEN-HUR," "LUCY") as Batou, and Kaori Momoi ("MEMOIRS OF A GEISHA," "HONG KONG CONFIDENTIAL"). The members of Section 9 are played by Chin Han ("INDEPENDENCE DAY: RESURGENCE"), Danusia Samal ("Tyrant"), Lasarus Ratuere ("Terra Nova"), Yutaka Izumihara ("UNBROKEN") and Tuwanda Manyimo ("THE ROVER").
The film's crew includes Cinematographer Jess Hall ("THE SPECTACULAR NOW"), Editor Neil Smith ("SNOW WHITE AND THE HUNTSMAN"), Production Designer Jan Roelfs ("FAST & FURIOUS 6"), and Costume Designers Kurt Swanson and Bart Mueller ("THE HUNGER GAMES: MOCKINGJAY - PARTS 1& 2").
For more information, see our news story.
Due for release March 30 2017 (Australia), March 1, 2017 (U.S.)
We will post a review here closer to the release date.
See more films to be released in March 2017
by unassigned
Australian release 30 2017
For credits and official site details, see below
Search Festivale for more work by the film-makers below.
See also:

for movie, TV show, or person

Just the facts:

Title: Ghost in the Shell (2017)
Written by: Jonathan Herman, Jamie Moss (scr), Masamune Shirow(manga)(scr)
Directed by: Rupert Sanders
Running time: mins
Rating:

---

The Players: Scarlett Johansson, Michael Pitt, Michael Wincott, Pilou Asbæk, Takeshi Kitano

---

Official website:
IMDb entry

---

For session times of current films, use the cinema listings on the Movie links page. For scheduled release dates, see the coming attractions section.

For more information about this movie, check out the internet movie database (IMDb).
For the latest additions to Festivale, check out the change history section. Or follow us on Facebook
For posts about Melbourne events, places, news, reviews, giveaways, see our Facebook Page: