---
---
Issue: April, 2016
Capturing the Cosmos at the Melbourne Planetarium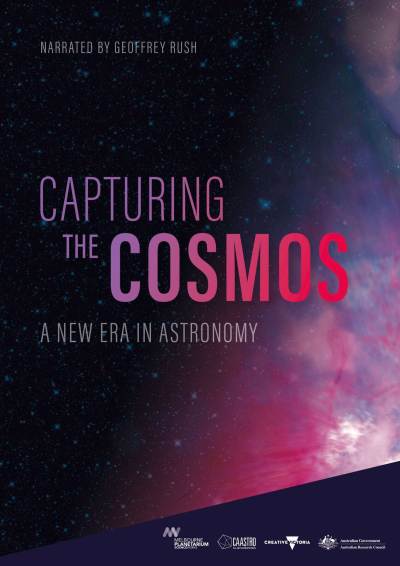 Across the Yarra River from the Melbourne Central District, nestled beside the Westgate Bridge in Spotswood is perhaps the most fun and interactive part of Museum Victoria - Scienceworks.
Richard Hryckiewicz and I were lucky to join members of the astronomy community at a preview of their latest Melbourne Planetarium show: Capturing the Cosmos.
Sliding back in our seats under the watchful eyes of author Tanya Hill, we didn't know what to expect. Like many of you, we hadn't seen a planetarium show in many years.
Lights off, and the voice of actor Geoffrey Rush begins the narration. As the camera moves through a 3D telescope I suddenly remember that I love space.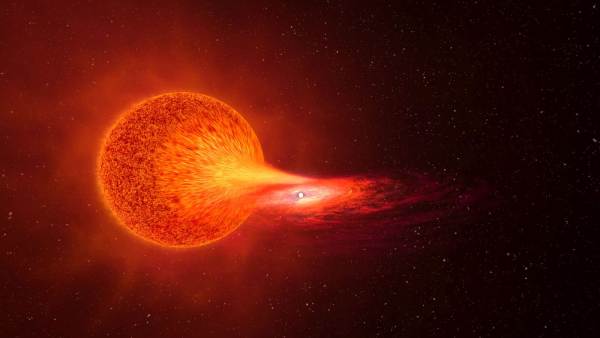 The stars in the sky are beautiful, the images we build from telescopes of various types (optical, radio) are gorgeous, and yes, the idea of being out there is seductive.
Because light takes so long to get to Earth, looking at the stars is looking back in time. Astronomers are learning more and more about the universe we live in, and its beginnings, and this show highlights the beauty, mystery and fascination in studying the stars.
Scienceworks tells us, "New and innovative telescopes such as SkyMapper in NSW and the Murchison Widefield Array in WA, have been designed to survey large sections of the sky. The SkyMapper telescope, led by Nobel Laureate and CAASTRO astronomer, Professor Brian Schmidt, is helping to solve the mystery of Dark Energy. The Murchison Widefield Array, is a radio telescope that is investigating the moment when the first stars and galaxies lit up the universe. They are finding things we've never seen before and will help us to better understand our universe."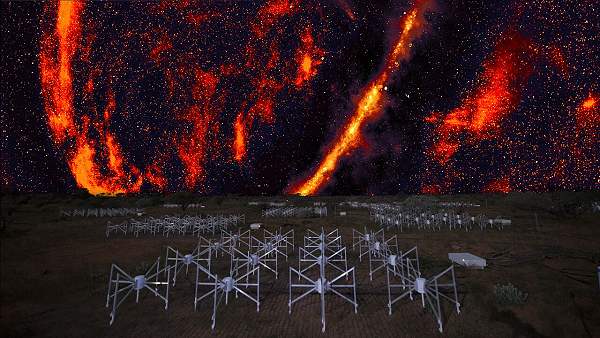 Capturing the Cosmos, the product of cooperation between Melbourne Planetarium and ARC Centre of Excellence for All-Sky Astrophysics (CAASTRO), a consortium of seven universities across Australia, is the latest production from the Melbourne Planetarium. Shows created by Melbourne Planetarium are sold around the world to other planetaria.
The 25 minute show is breathtaking and informative. It is a treat to be enjoyed by adults and young people alike.
by Ali Kayn
Getting there:
2 Booker St, Spotswood, Melbourne, Victoria, Australia
Take the train on Werribee, Williamstown or Newport line, alight at Spotswood railway station. 10 minute walk (signposted). Or catch the City Wanderer bus from Flinders Street station.
See also: Scienceworks guidebook entry
Scienceworks web site
For posts about Melbourne events, places, news, reviews, giveaways, see our Facebook Page: