Credits
Official site
Oz release date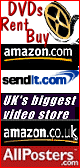 Buy Movies Online
Snow Falling on Cedars
Based on the novel by David Guterson, set in a Pacific Northwest winter, 1950. A courtroom thriller, love story and exploration of the human spirit.
In beautifully-shot seaside surroundings, Snow Falling on Cedars remembers the times of the American concentration camps where Japanese-born or descended people were kept. The story intertwines young love, a classic legal fight for justice, the harsh life on the sea, and love across cultural barriers.
Gently told and atmospheric.
Due for Australian release 1st quarter, 2000
For credits and official site details, see below.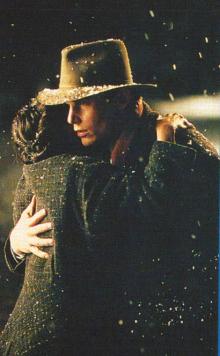 Movie Poster, Snow Falling on Cedars