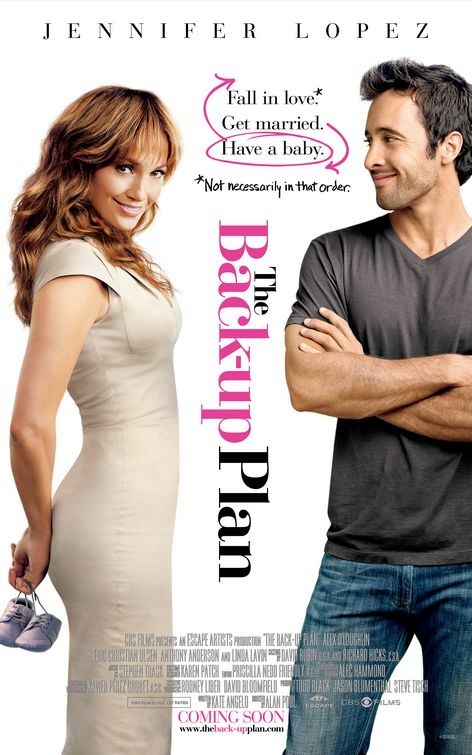 A single woman decides to have a child on her own. The day of her insemination she meets a man who interests her. Is she going to see him again? What if she's pregnant?
This is a first looks page. For more information, Use the search box, above
or
Go to the Reel Life column
Go to our alphabetic list of film reviews
Browse through our past movie columns
Scroll down for the movie trailer, and for more, check out the clips and trailers on our YouTube Movie Channel.
For posts about Melbourne events, places, news, reviews, giveaways, see our Festivale Online Facebook Page:
2022-12-01
---

Festivale was founded in October, 1996 to promote Melbourne and Victoria, to provide mentorship to developing writers, an outlet for talented fans, and a test bed for software and hardware under review. Nowadays we write about and review books, movies, and local attractions.
contributor page
For more about working for Festivale click here
---