---
---
A Reel Life film section
Issue: Autumn 2016
Blood Punch (2014) movie review
Triangle of Danger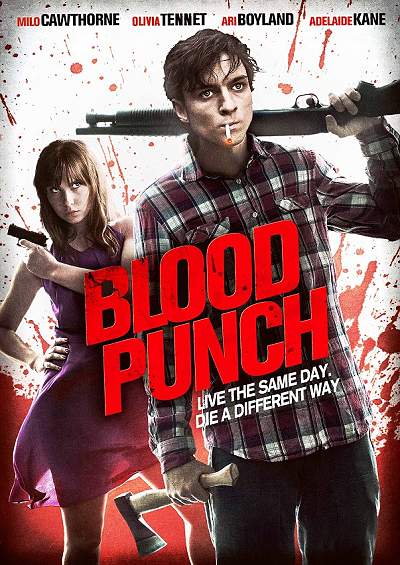 A young man breaks out of rehab to follow a mysterious bad girl into an easy drug score. But when she lures him to an isolated cabin with her psychotic boyfriend, their simple love triangle quickly descends into a mind-blowing supernatural cycle of carnage and mayhem with no end...and no escape.
Due for release 25 May 2016
We will post a review here closer to the release date.
Scroll down to watch the trailer.
Web: http://www.bloodpunchthemovie.com/
Facebook: https://www.facebook.com/bloodpunchmovie
See more films to be released in May 2016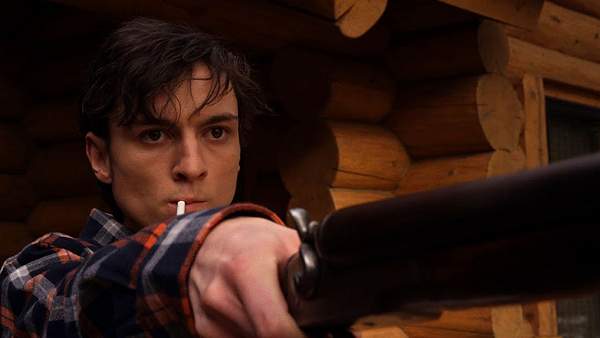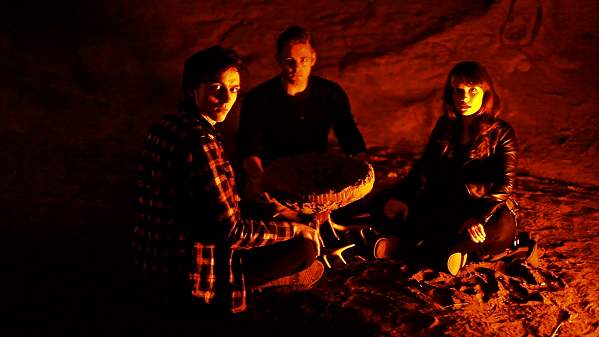 For posts about Melbourne events, places, news, reviews, giveaways, see our Facebook Page: