---
---
A Reel Life film section
Issue: Autumn 2022
Turning Red (2022) movie review
Teenage Angst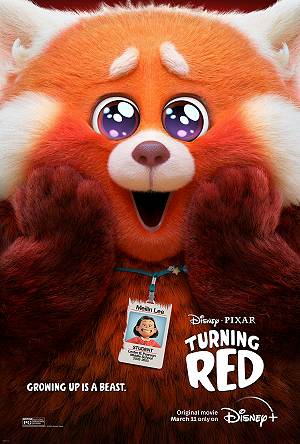 Meilin (voice of Rosalie Chiang) is a confident, dorky 13-year-old torn between staying her mother's dutiful daughter and the chaos of adolescence. Her protective, if not slightly overbearing mother, Ming (voice of Sandra Oh), is never far from her daughter - an unfortunate reality for the teenager. And as if changes to her interests, relationships and body weren't enough, whenever she gets too excited (which is practically ALWAYS), she "poofs" into a giant red panda. Written by Disney/Pixar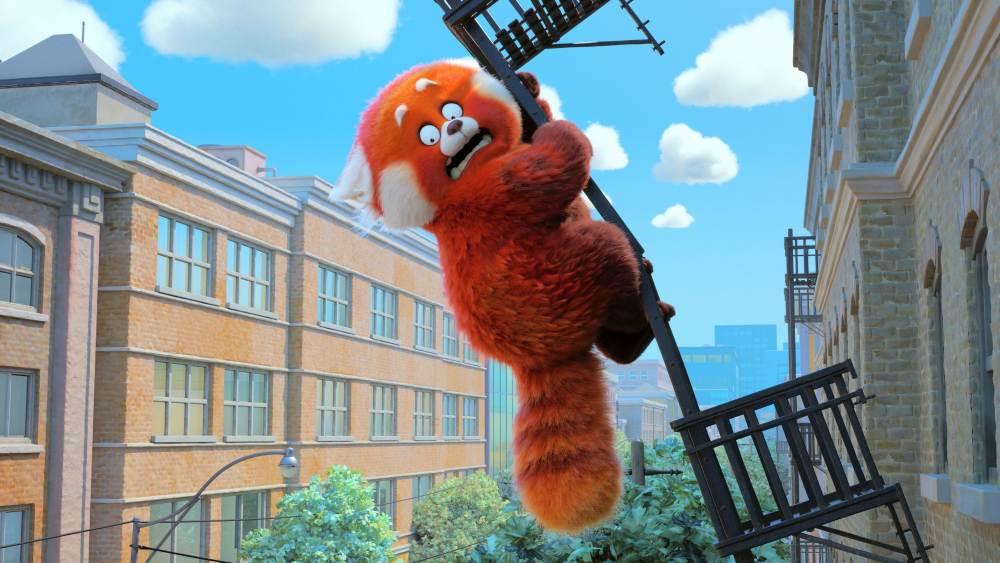 According to producer Lindsey Collins, "Turning Red" is set in Toronto, Canada, in the early 2000s. "It takes place in a familiar time and place that kind of roots us all in reality," says Collins. "It's not a magical world. That's important because the story itself is pretty fantastical with a girl that hits a magical kind of puberty and turns into a big red panda--yet we can all still relate.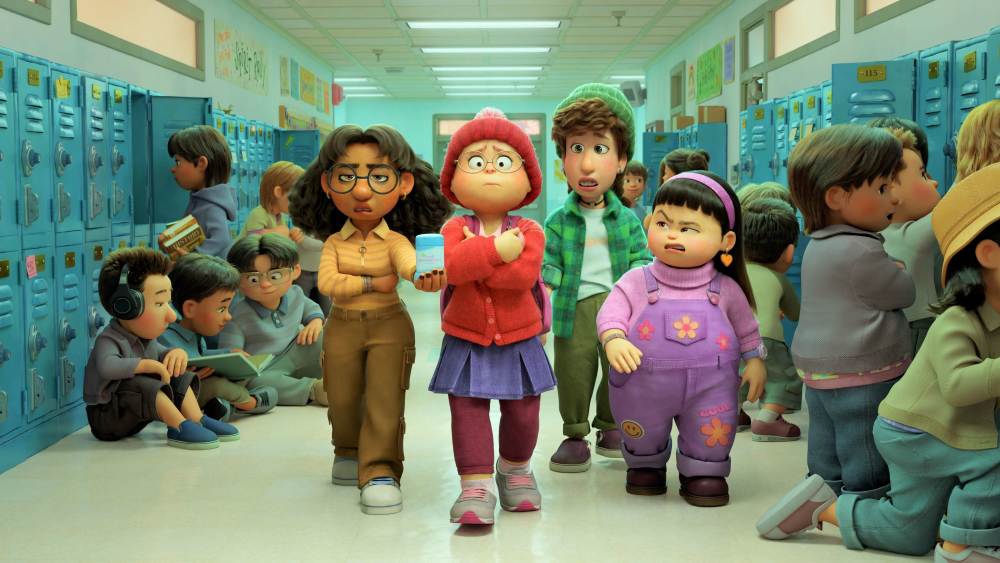 But, Shi adds, like a lot of 13-year-olds diving headfirst into adolescence, Mei is in for a wild ride. "I really wanted to explore the conflicts of a young teen girl," she says, "how she's torn between being a good daughter and embracing her true messy self."
This is a first looks page. For more information, Use the search box, above
or
Go to the Reel Life column
Go to our alphabetic list of film reviews
Browse through our past movie columns
Scroll down for the movie trailer, and for more, check out the clips and trailers on our YouTube Movie Channel.
For posts about Melbourne events, places, news, reviews, giveaways, see our Festivale Online Facebook Page:
updated 2022-11-01
---
Ali Kayn is a freelance contributor to Festivale Online Magazine.
Ali Kayn contributor page
For more about Ali Kayn click here
---