---
---

New South Wales
Our Northern Neighbour
These pages contain resources that we have found useful, and/or links to pages which have requested links. Please let us know if you find these useful.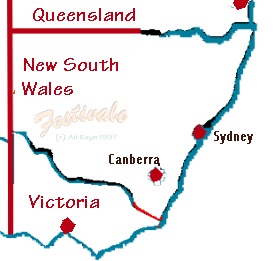 Just the facts:
Capital: Sydney
Animal emblem: Platypus (Ornithorhynchus anatinus)
Floral emblem: Waratah (Telopea speciosissima)
Bird emblem: Kookaburra (Dacelo gigas)
Fish emblem: Blue Groper (Achoerodus viridis)
Gemstone emblem: Black Opal (2008)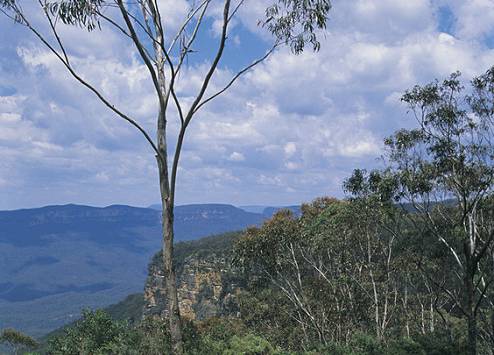 Items of Interest: Sydney Harbour Bridge, Opera House, Darling Harbour, The Rocks area, Blue Mountains, Murrumbidgee irrigation area, Snowy Mountains.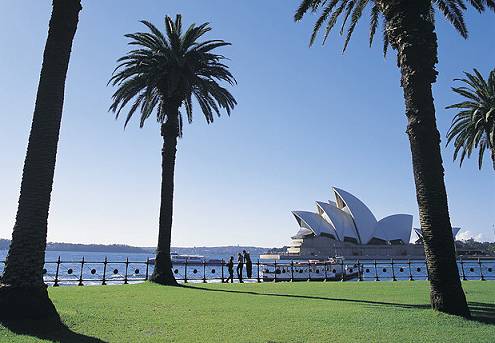 For posts about Melbourne events, places, news, reviews, giveaways, see our Facebook Page: