Government House
King's Domain, Melbourne, Victoria
The official residence of the Governor of Victoria is located next to the Royal Botanic Gardens Melbourne. The Italianate building was constructed during the gold rush and is said to be the grandest house in Australia (www.visitvictoria.com).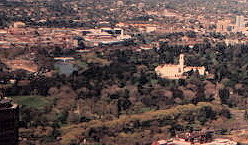 When the flag flies from the Government House tower, the Governor is in residence.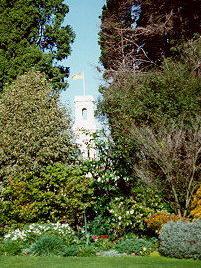 Just the facts:
Contact:
Tours of the state apartments are available by advance booking only.
For opening and contact details see National Trust web site
Government House
Cnr Dallas Brooks Drive and Birdwood Ave, Melbourne
Tram No 8 from Swanston St to Domain Road Tours commence from La Trobe's Cottage (advance booking required).
Visit Victoria