---
---
Jacobs Reserve, Brunswick West
Victoria, Australia
Jacobs Reserve is a small park in Melbourne's Brunswick West. It features short walks and lawns with well-established trees.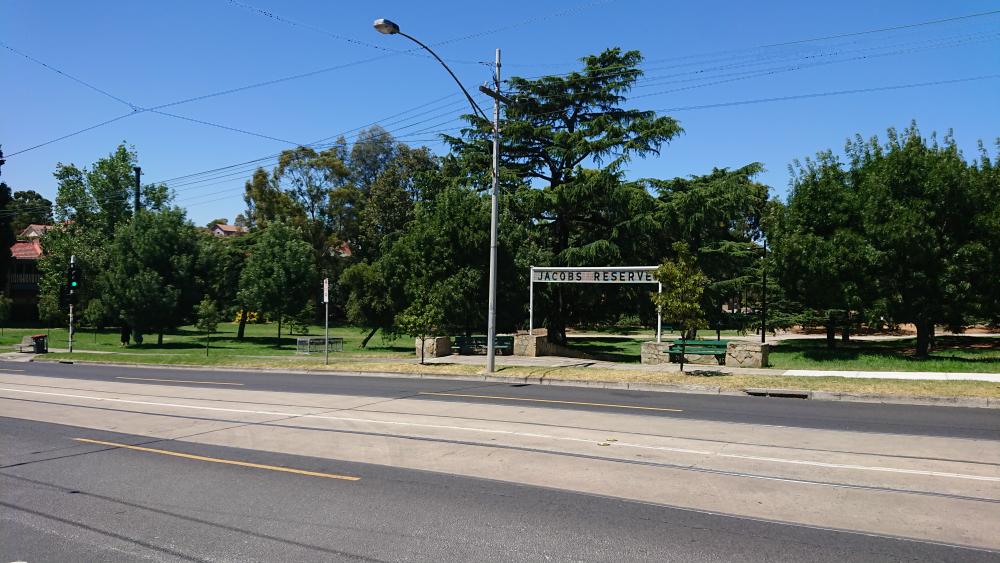 An excellent playground with traditional and adventure items sits away from the main road. A permanent naturalised island blocks Jolley Street providing a safe path between Jacobs Reserve and the neighbouring Scouts Hall/Guides Hall.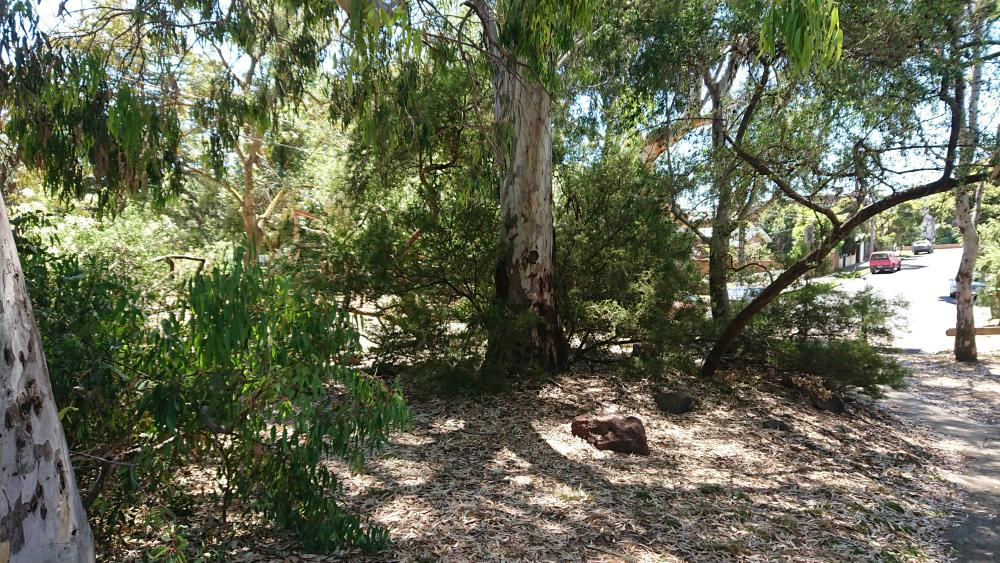 Items of Interest: Playground, drinking tap, table, seating, established shade trees. Scout/guides hall.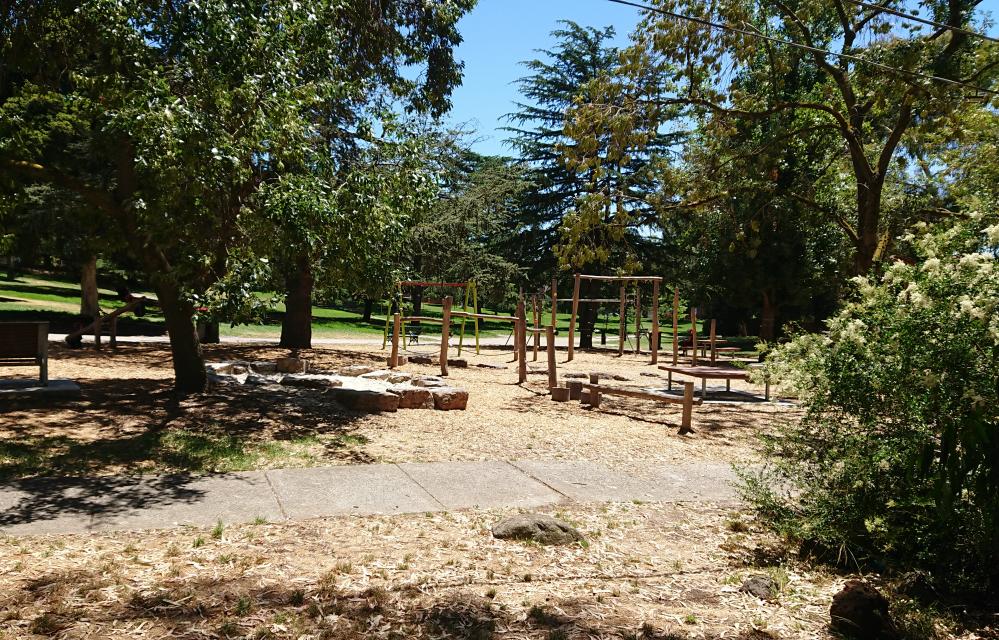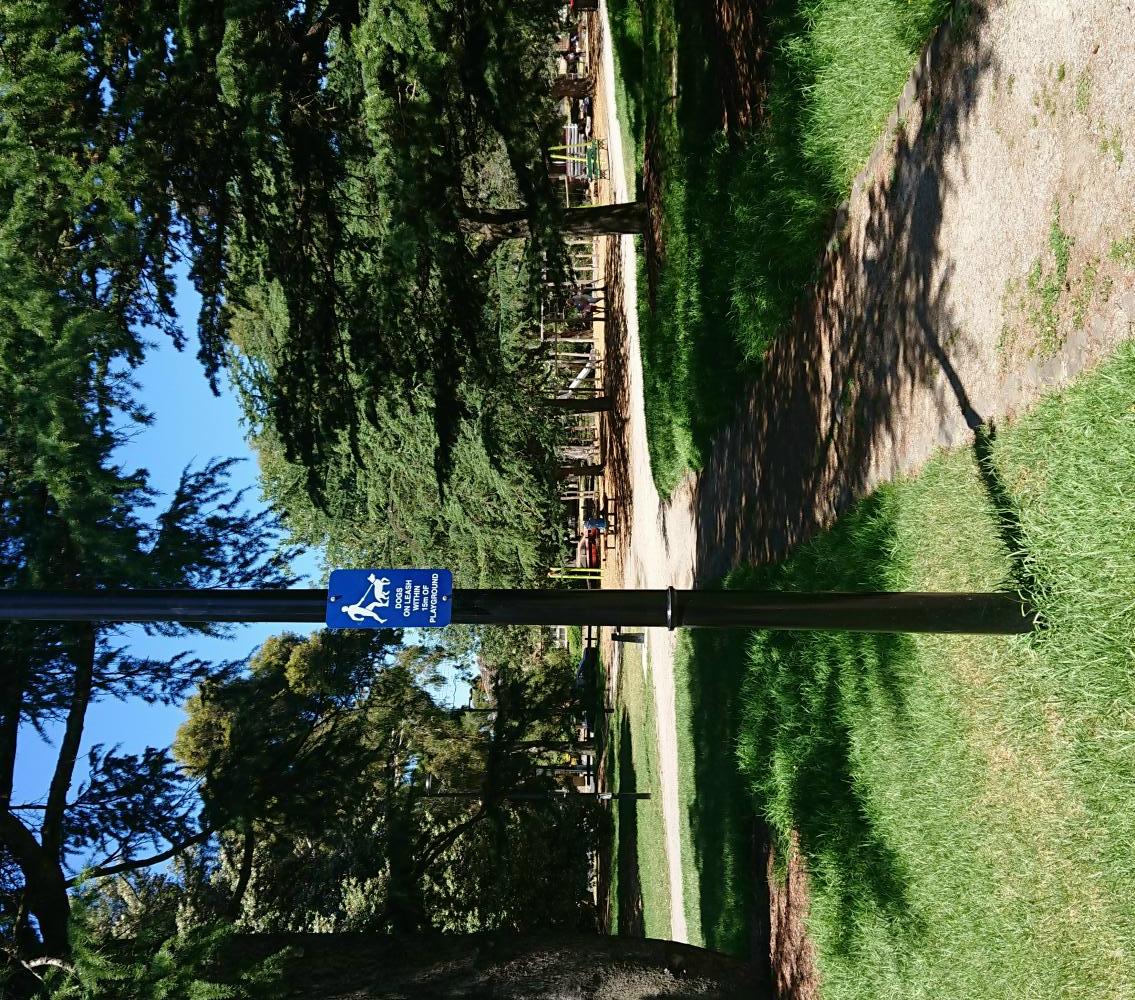 Dogs must be kept in control with a leash, cord or chain. Dogs are prohibited from the area around playgrounds or within creeks. (Moreland City Council)
For event permits, check the Moreland City Council web site
Drinking alcohol in public places in Moreland is banned at all times and is enforced by Victoria Police who can issue an on-the-spot fine. See Moreland City Council web site for exemptions.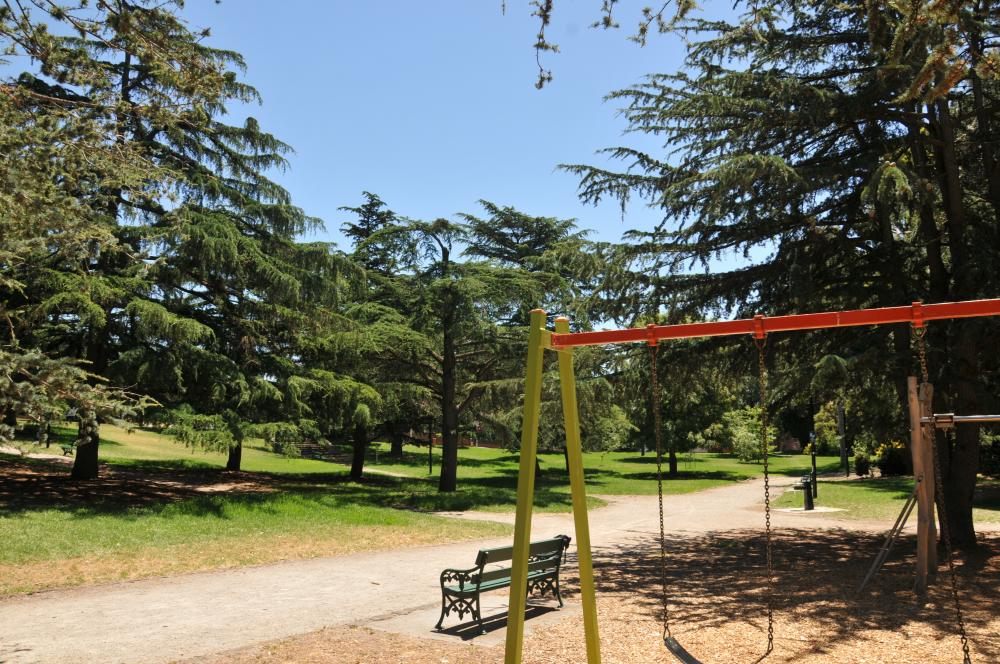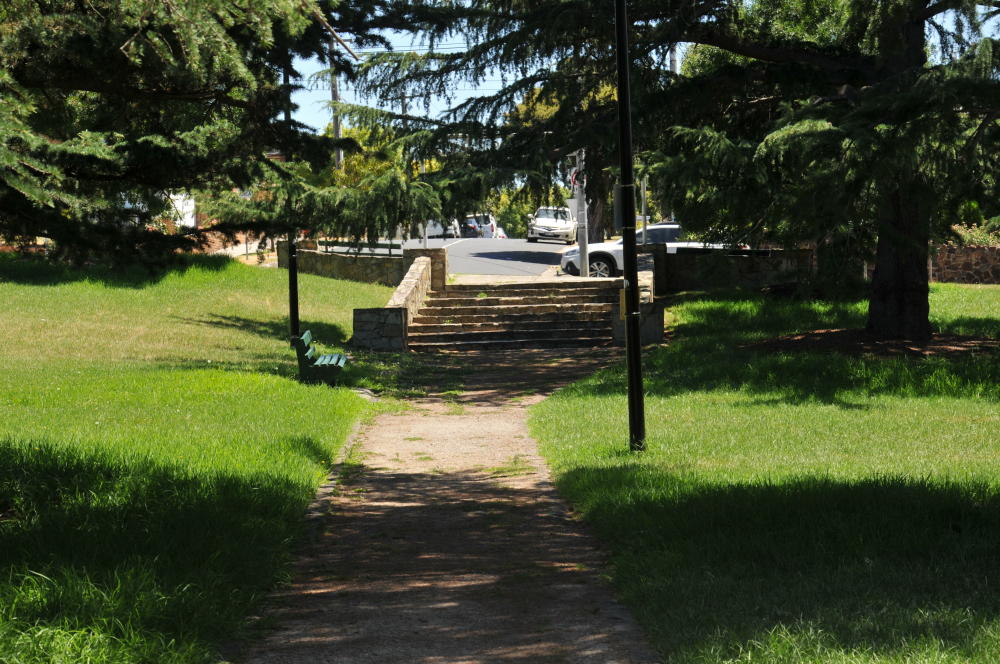 Just the facts:
Playground with adventure equipment, table, seating, drinking tap. Access to Scout /Guide hall. Close to public transport. Stair access from Melville Road, alternative access along Albion St, down Jolley Street.
180E Melville Road, Brunswick West
Tram 58 Stop 38 (past corner Albion & Melville Roads, Brunswick West)
Contact details:
Opening hours and contact details: This park is open all hours. For more information see moreland.vic.gov.au web site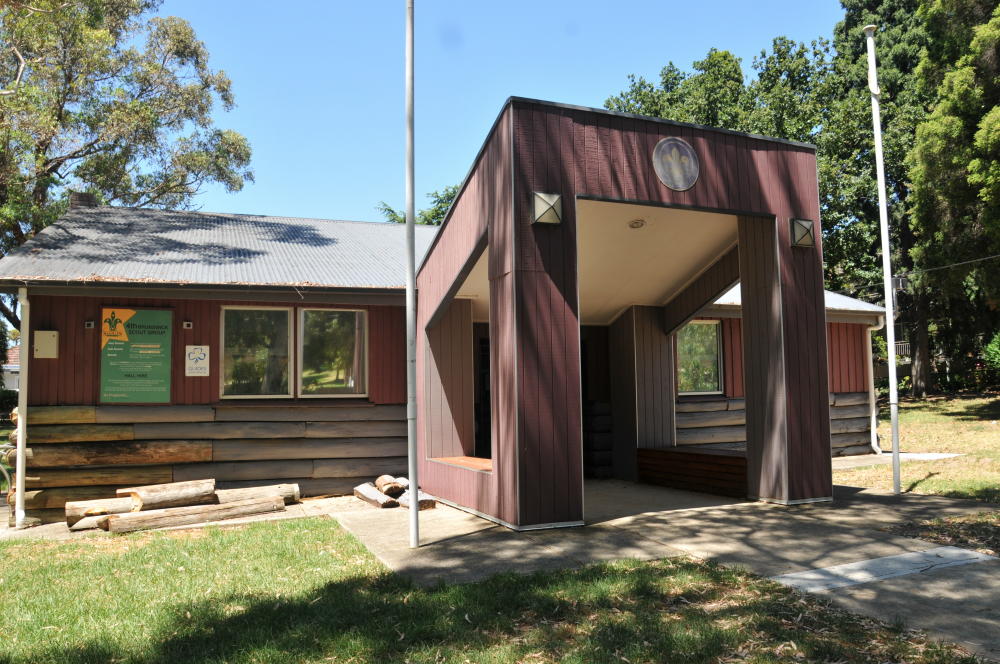 For posts about Melbourne events, places, news, reviews, giveaways, see our Festivale Online Facebook Page: