Ararat
and the Grampians
Ararat was established in 1857 and is the only Australian town to have been founded by the Chinese. Today, the thriving community serves a district renowned for its production of quality merino wool, a diverse range of agricultural crops and a range of fine wines.
source: www.visitvictoria.com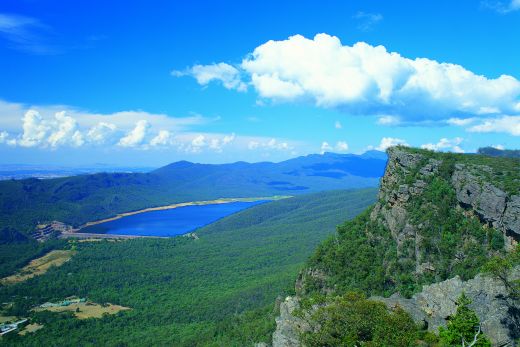 The town is a gateway to the Grampians Wine Region, an area home to a large number of restaurants, cafes and produce stores. The Grampians region contains several protected parks and reserves including a diversity of landscape and wildlife.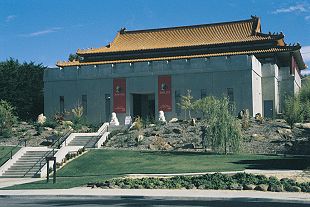 Five sandstone ridges running north to south make up the Grampians. Startling lookouts have been erected to take advantage of the views. Climbers can enjoy the challenging ridge faces while the less adventurous can rest beside picturesque waterfalls.
Just the facts:
Contacts: Ararat Rural City Council
Ararat & Grampians Visitor Information Centre
Phone Freecall: 1800 657 158 Fax: (03) 53550280 E-mail: tourinfo@ararat.vic.gov.au
wikipedia entry
Getting there: 202 kilometres (2.5 hours) west of Melbourne via the Western or Pyrenees highways. Train or coach from Melbourne.