Fairfield Park
and Amphitheatre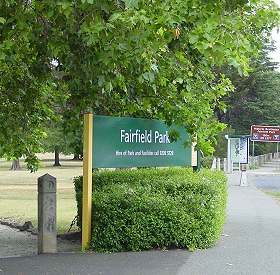 Fairfield Park lies beside the Yarra River and features the Fairfield Park Boat House, Amphitheatre and Restaurant. Barbecue facilities and a play area make it an ideal place for the family to visit.
Festivale took a walk through Fairfield park in 2006. A broad grassed area leads to winding paths that are lined with established trees and although Fairfield Park is bordered by a busy road, one quickly leaves the noise of the city behind.
We followed the path down to the river banks and it was like stepping back in time, with a view of the historic amphitheatre and boat house. On the river canoeists made little noise to disturb the peace.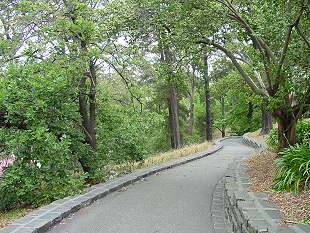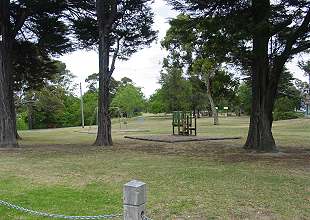 Just the facts:
Contact: City of Yarra

venuesandevents@yarracity.vic.gov.au
Fairfield Amphitheatre,
Heidelberg Road, Fairfield
Cultural Infusion 1800 010 069
www.culturalinfusion.com
Visit Victoria