---
---
Immigration Museum
Finding a Home in Victoria
Victoria, Australia
The Immigration Museum is housed in the nineteenth century building that once was Customs House. It sits across Flinders Street from the Yarra River.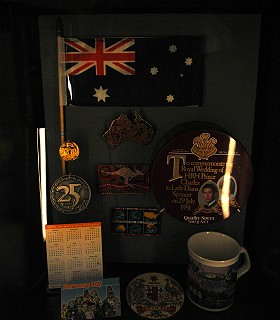 "The history of the Customs House and the activities of the people who worked here is ... the history of Victoria's trade, immigration, social attitudes and government." (Immigration Museum web site)
The Immigration Museum contains a research (Discovery) centre on the ground floor, and displays of objects, informative texts, collages, recreations and interactive activities across the upper two floors.
Material deals with the waves of settlement in Victoria, including the years of the controversial "White Australia Policy". They address the issues of how people came to Australia, why they came (and brought their families), and the lives that they made once they were here.
The Immigration Museum is part of the Museum of Victoria, along with ScienceWorks, the Royal Exhibition Building, and the Melbourne Museum.
We visited the Immigration Museum in July 2014.
Items of Interest:
Just the facts:
Immigration Museum
In the old Customs House, this museum features static and interactive displays relating to the how, why and consequences of immigration.
400 Flinders St, Melbourne VIC 3000
It is a short walk from Flinders Street or Southern Cross train stations, or take any tram along Flinders Street, or the City Circle tram.
Contact details:
Opening hours and contact details see Immigration Museum web site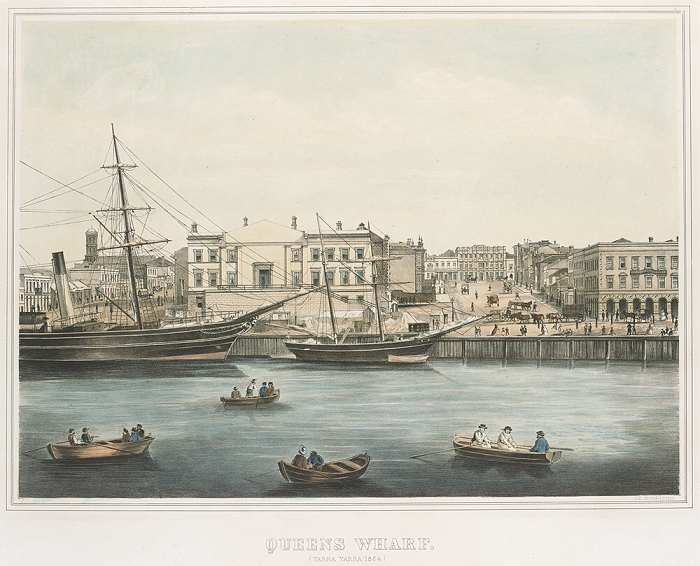 For posts about Melbourne events, places, news, reviews, giveaways, see our Facebook Page: